Project Info
Providing accessible handball training and sport activities aimed for people with intellectual disabilities. 
Project Description
In collaboration with Handball School Struga and the coach Dejan Kocareski we created sports activities for Poraka Nova users, in order to promote the accessible sports for people with intellectual disabilities.
Accessible handball and available sports games will be closer our users and by visiting the handball trainings they will learn how to take care of their health through sports and recreation.
Project Duration
2022-present
Project Objectives
– inslusion of people with intelectual dissabilities into sport activties
– to raise awearness about the importance of sports in the life of people with intelectual disabilities
– to improve their wellbeign and health
– to motivate the people with intelectual dissabilites to engnage in social and sport activitites
Project Activities
– Regular hanball trainings once in a month
Project Outcomes
– Inclusion
– Improved health
– Social skills
How to get involved?
Visit our website or social media pages. If you want to be part of these handball tranings, contact Poraka Nova team via mail or telephone.
Project Website and SM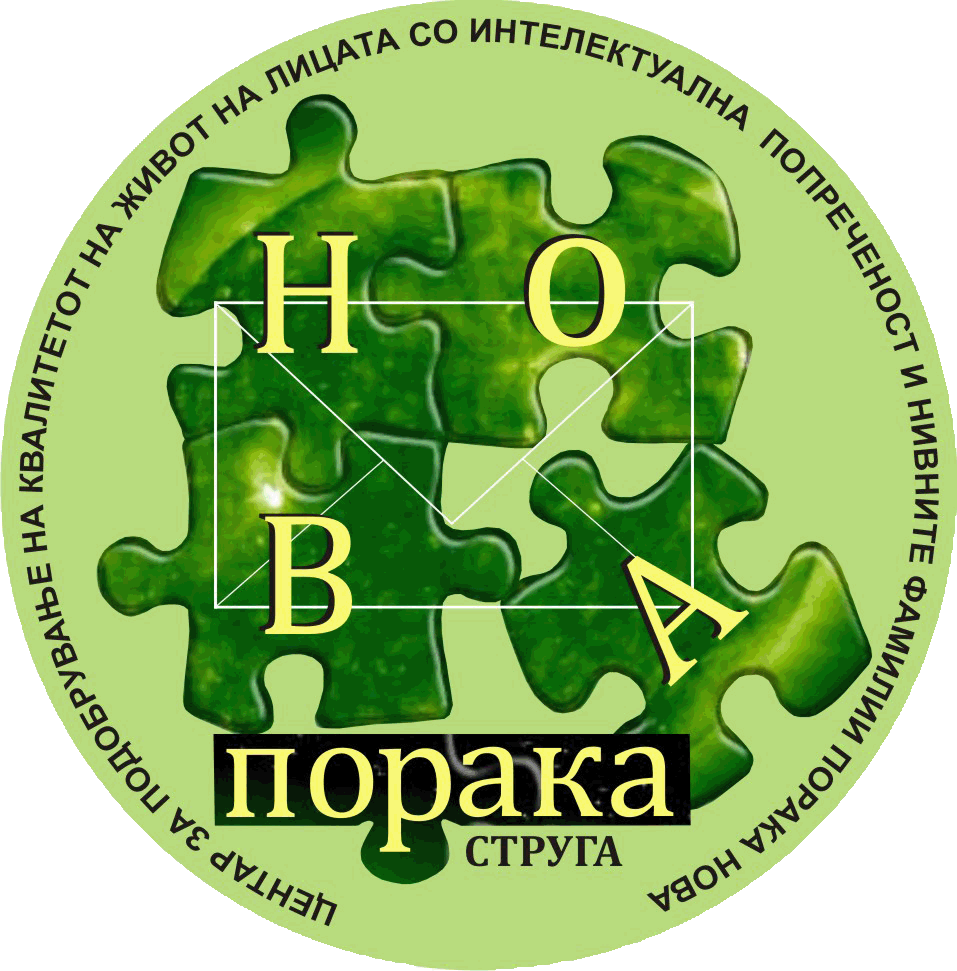 Project News
Stay informed for the project implementation.