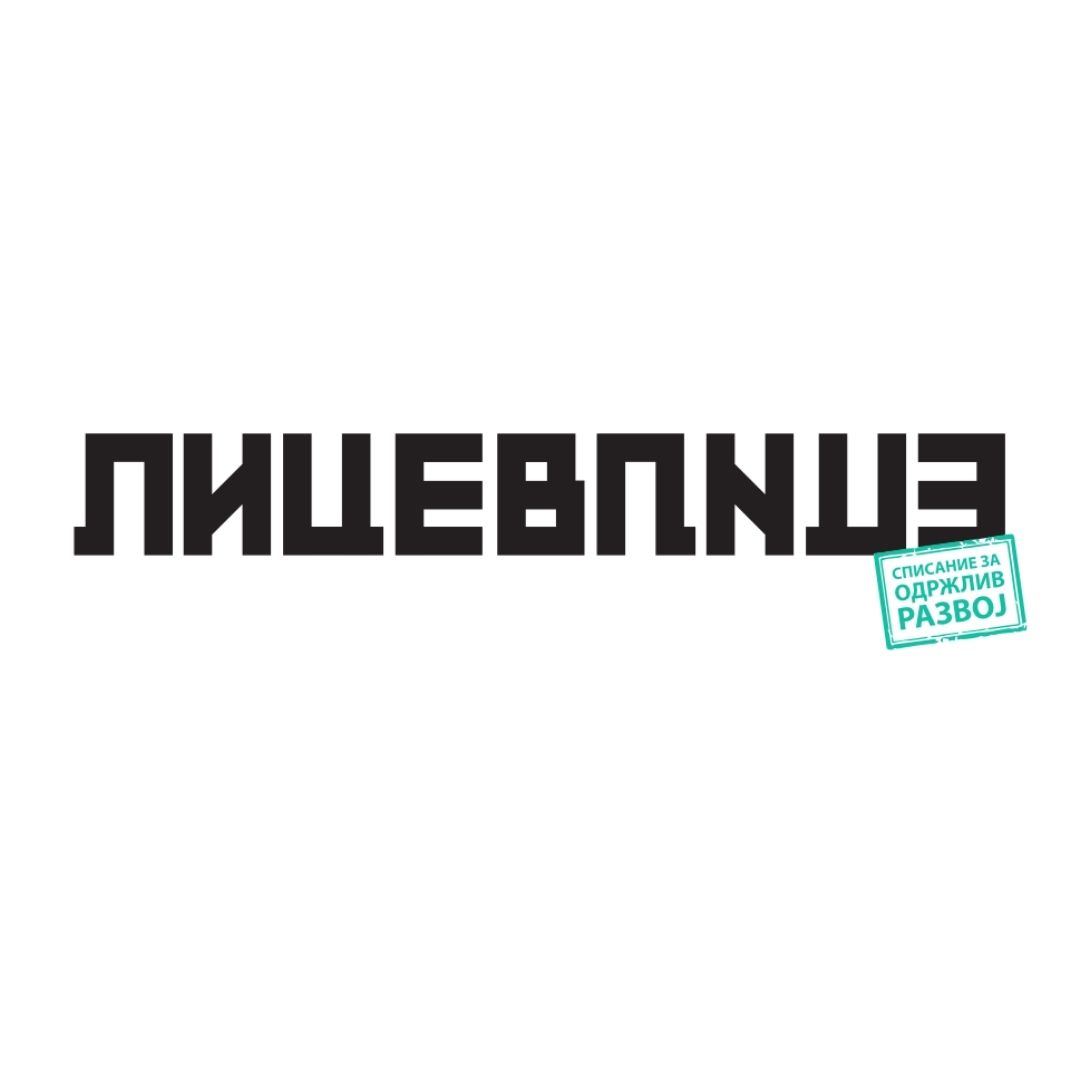 Project Info
Lice v lice (Face to face) is the first and only street magazine in Macedonia, sold by people from marginalized communities, promoting social justice and inclusion.
Project Description
The sellers of the magazine that encourages socially responsible companies, and through the topics it places, take care of the better future of marginalized groups, as well as the public space and the environment, are representatives of the most vulnerable groups in society, who are trained to sell the magazine. Half of the amount of the magazine (which costs 100 denars) goes to the seller, and half for printing and activities that improve the lives of marginalized groups.
Promoting the model of social entrepreneurship, the magazine plays a dual role – it strengthens the vulnerable categories of citizens, but also raises public awareness of issues that affect us all – social inclusion, social policy, demargination of groups and individuals, education, environmental awareness , cultural development, activism in art and culture, social responsibility, volunteering, which are some of the topics that are in the focus of interest of the magazine.
Project Duration
2012-present
Project Objectives
Lice v Lice encourages face-to-face dialogue, creates networks and through joint actions connects activists, civil society, intellectuals, artists, academia, professionals, citizens, entrepreneurs, institutions, all those who care about change, all those who care about others, in order to create a healthy environment, sustainable development, balanced relationship between society and the economy, in the direction of destigmatization and demarginalization of groups, individuals, attitudes and ideas …
Thus, Face to Face is an original platform for activism and new ideas of all those who do not run away from reality, who are worried about the future and who are ready to do something today.
How to get involved?
Visit the online stores of Lice v Lice sellers: https://porakanova.org/igor
or find out about other ways of support here: https://licevlice.mk/za-nas#poddrska
Project Website and SM
Website: https://licevlice.mk/
Facebook page: https://www.facebook.com/LiceVLice/
Instagram page: https://www.instagram.com/licevlice/
Distribution network partners of Lice v Lice magazine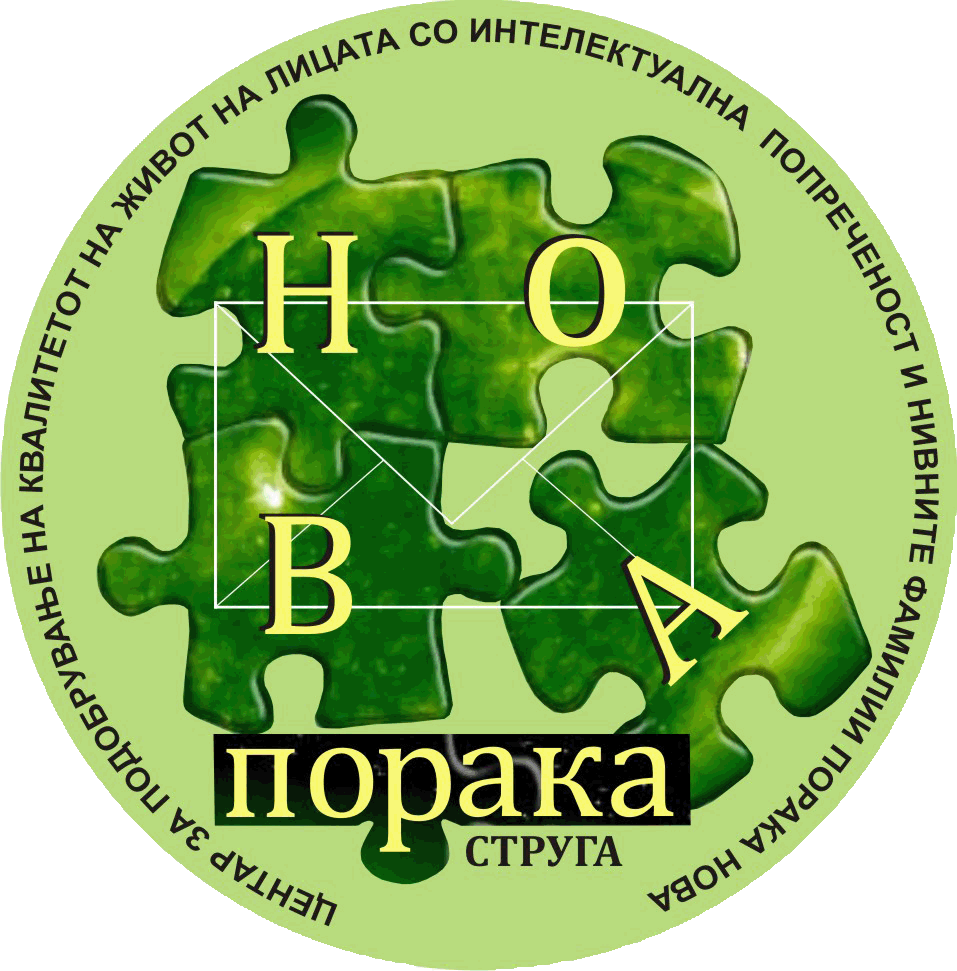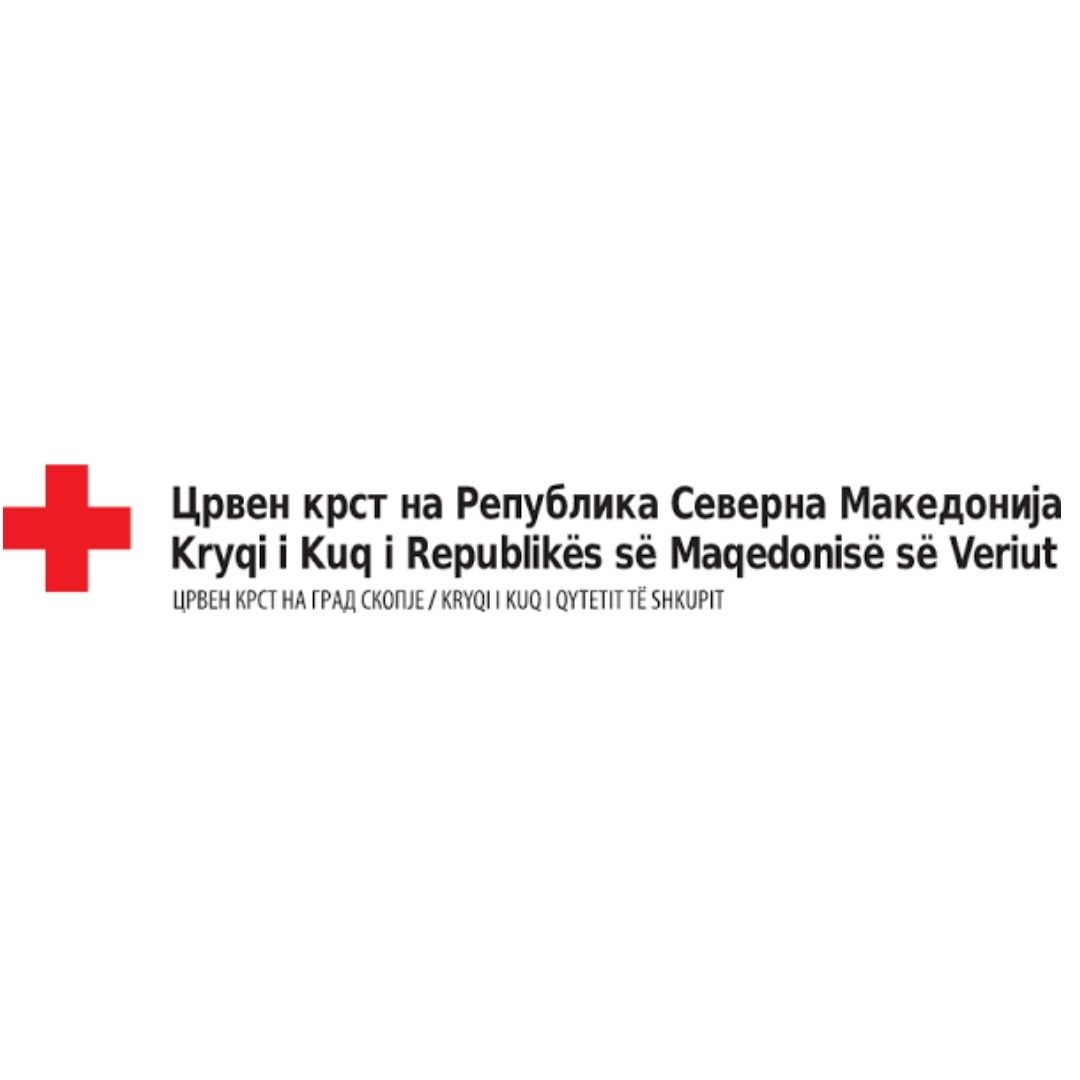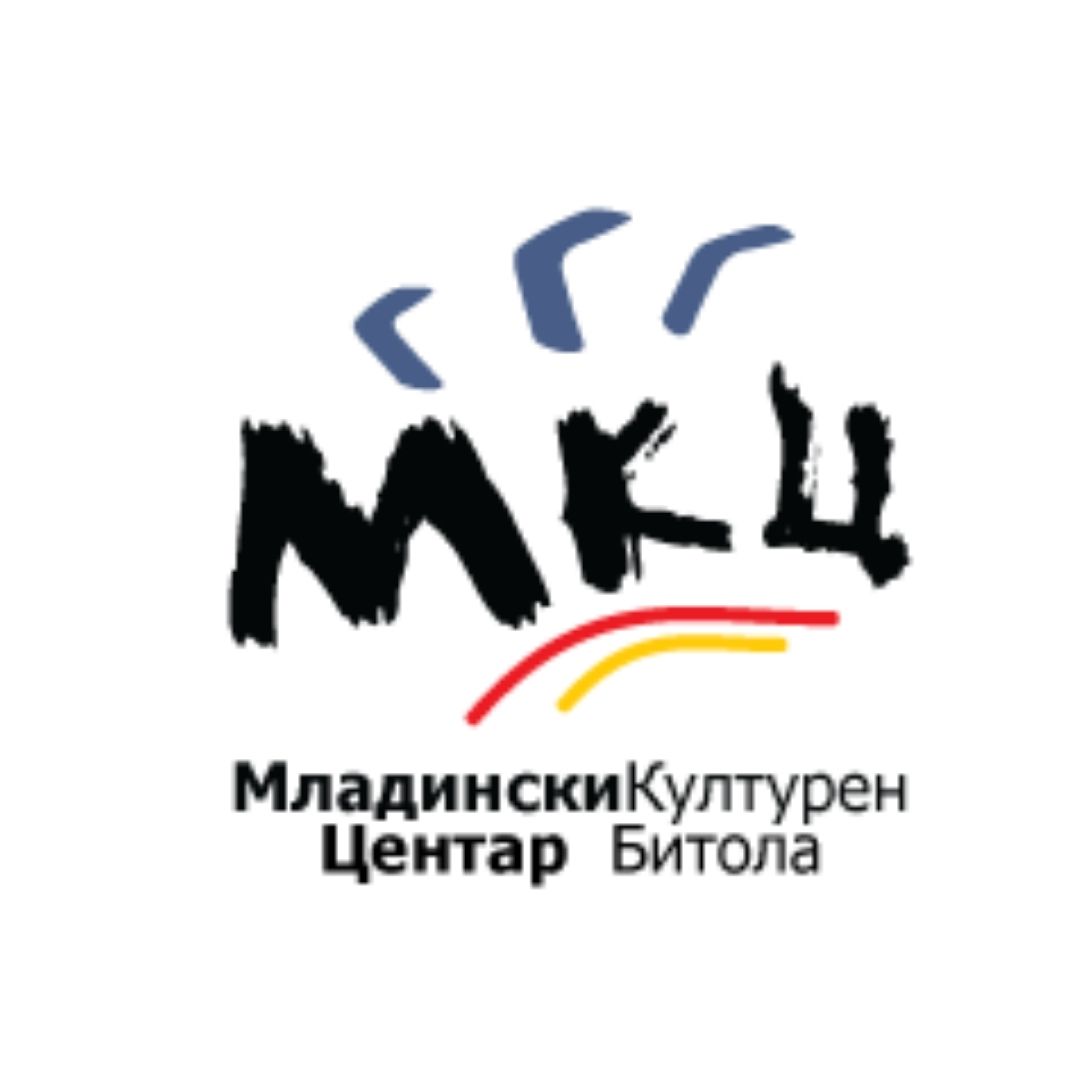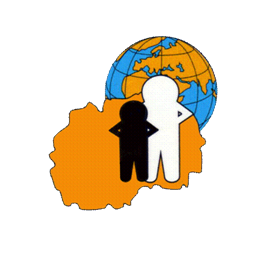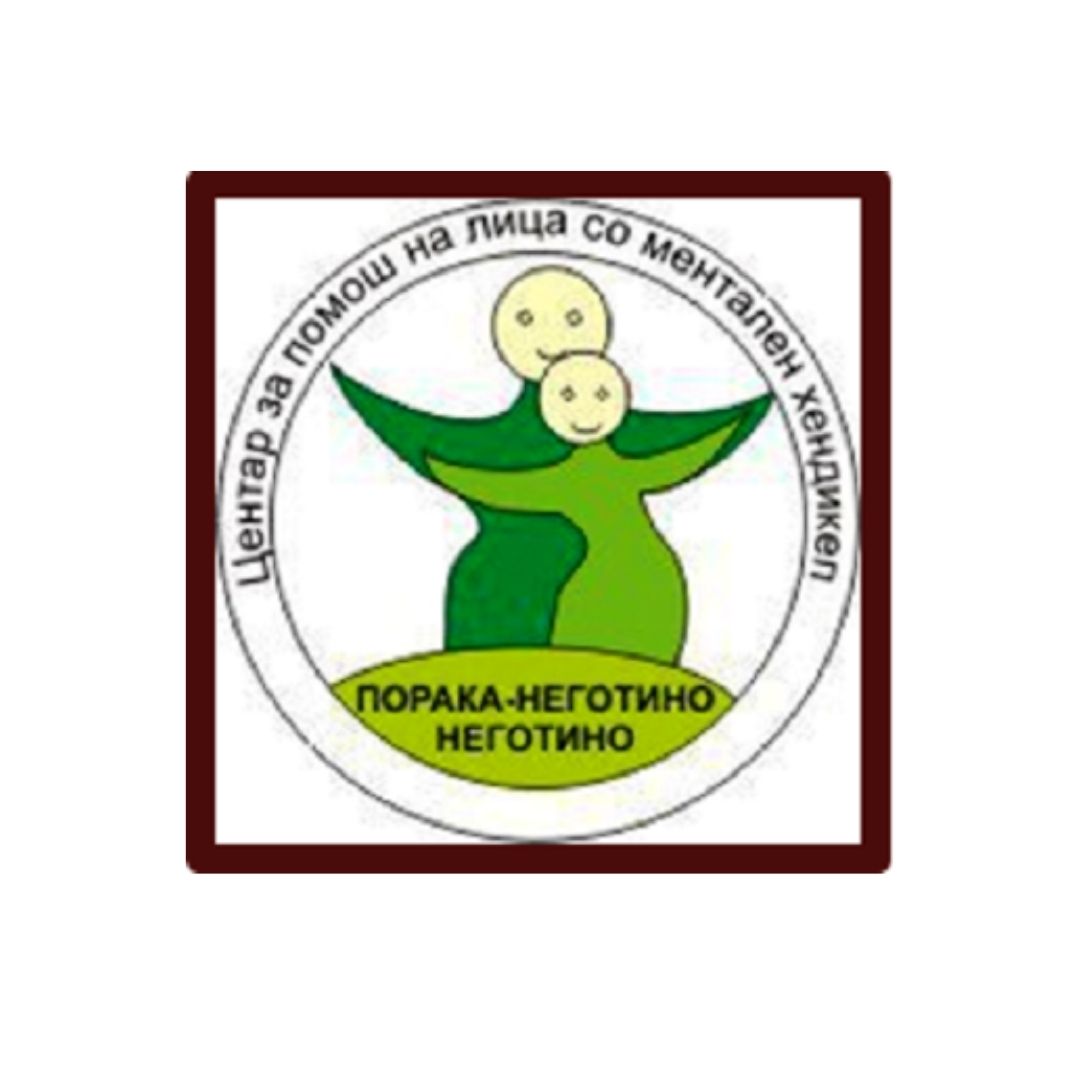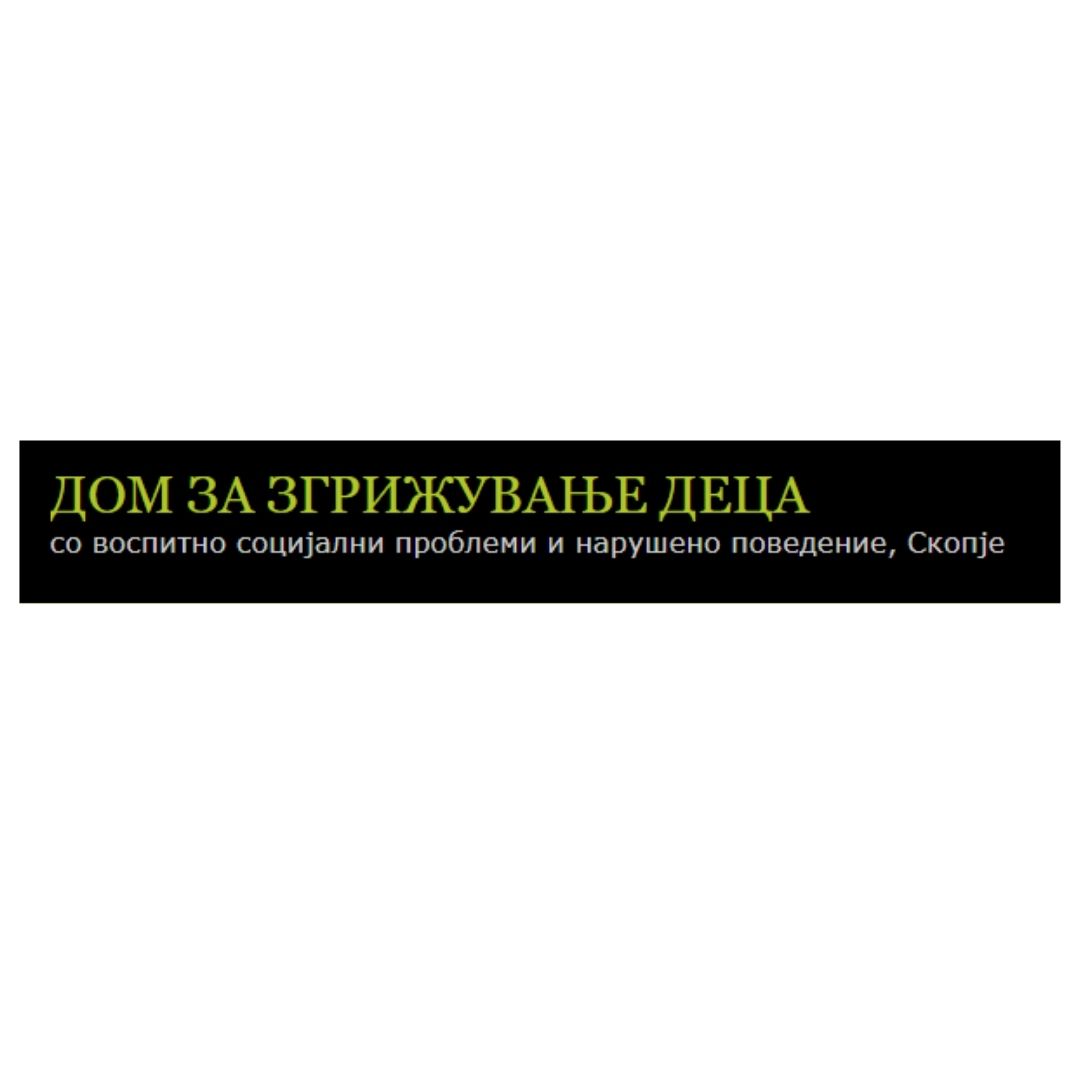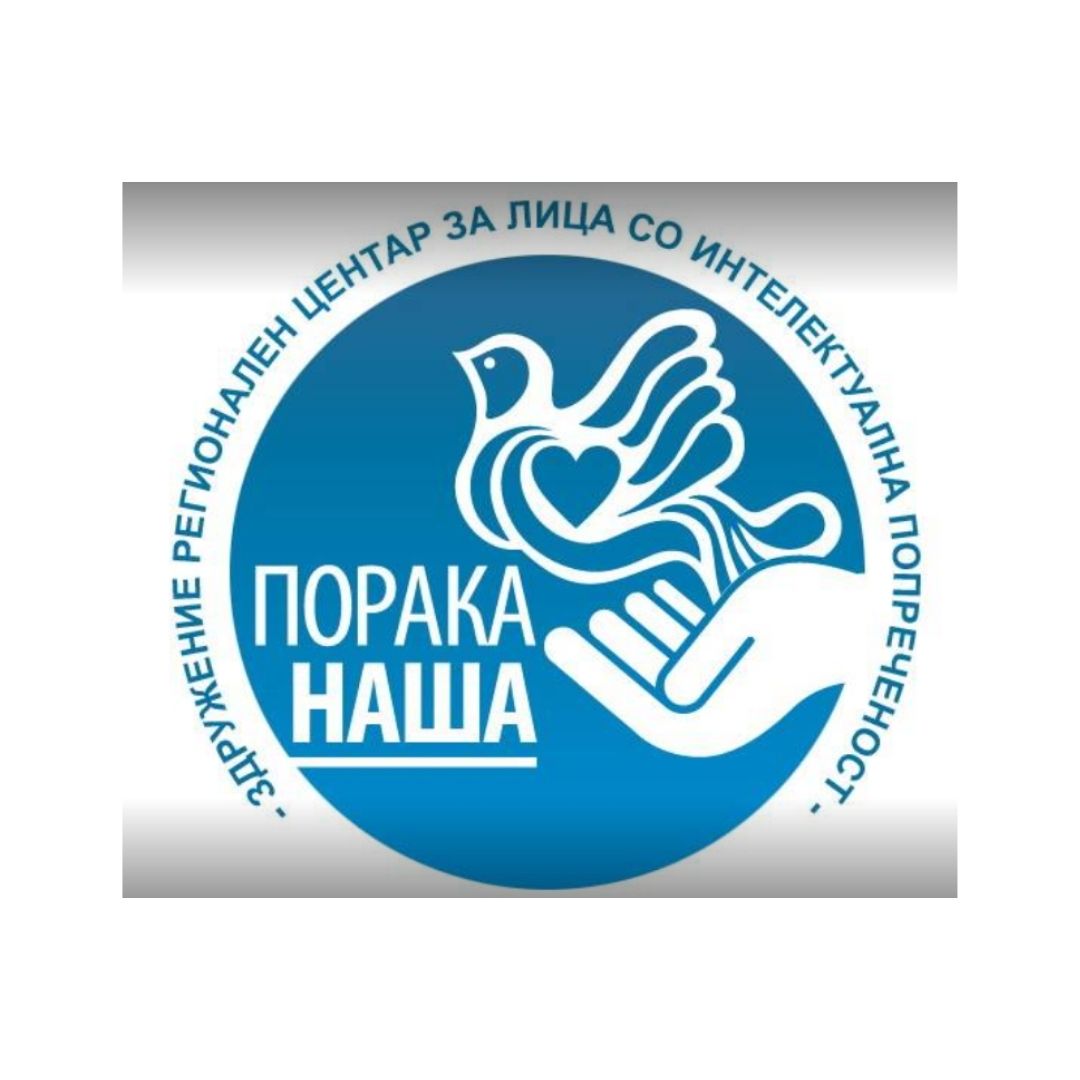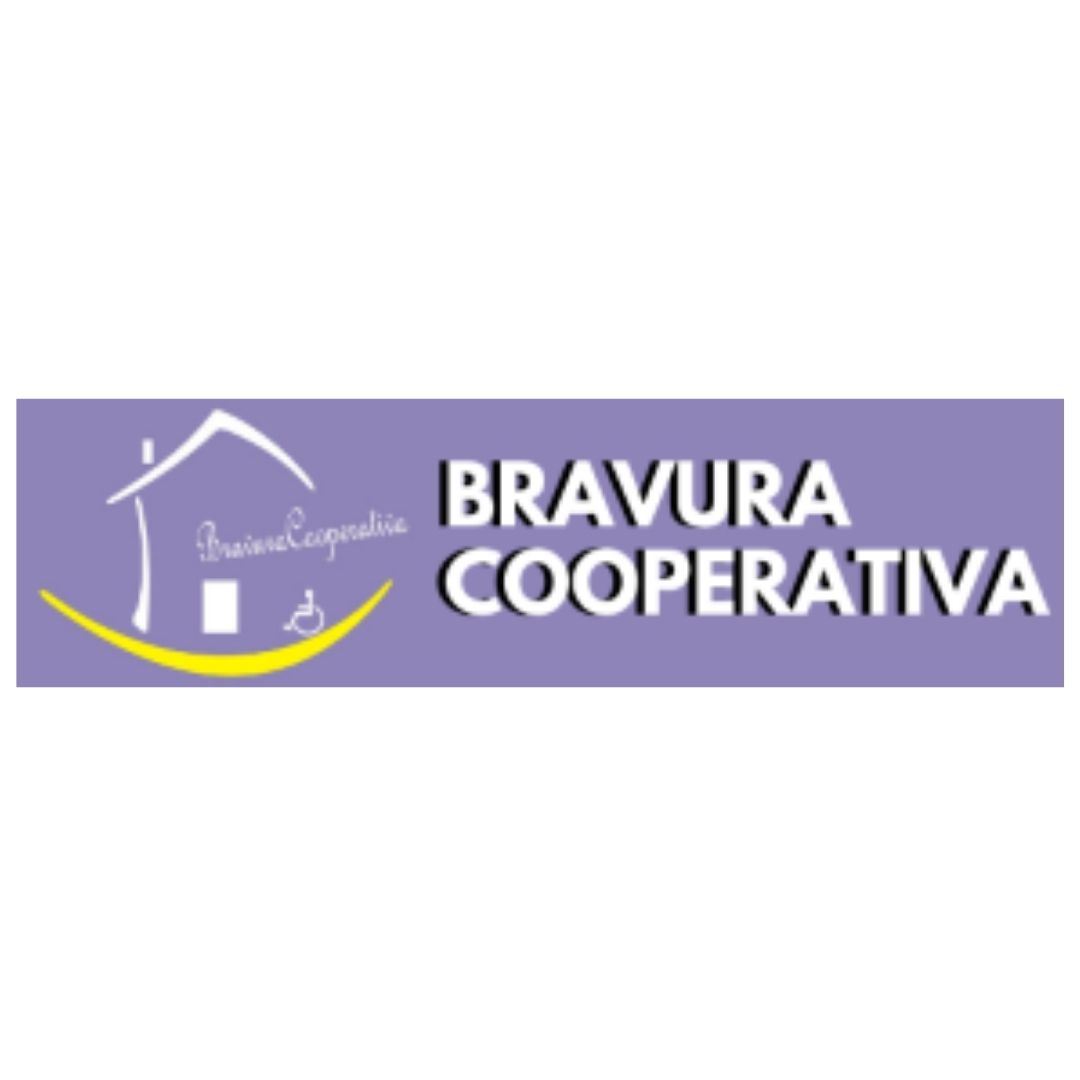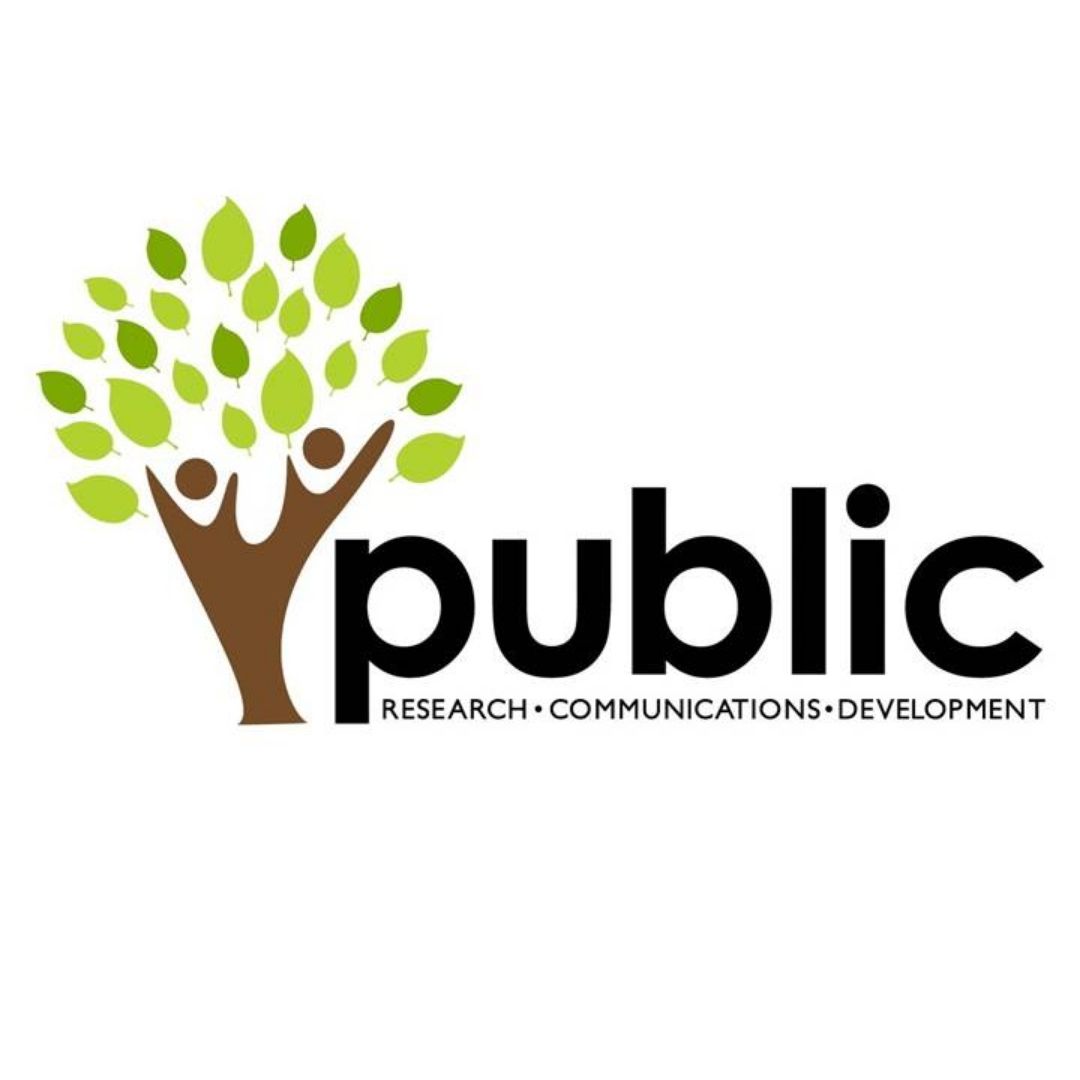 Project News
Stay informed for the project implementation.
No Results Found
The page you requested could not be found. Try refining your search, or use the navigation above to locate the post.