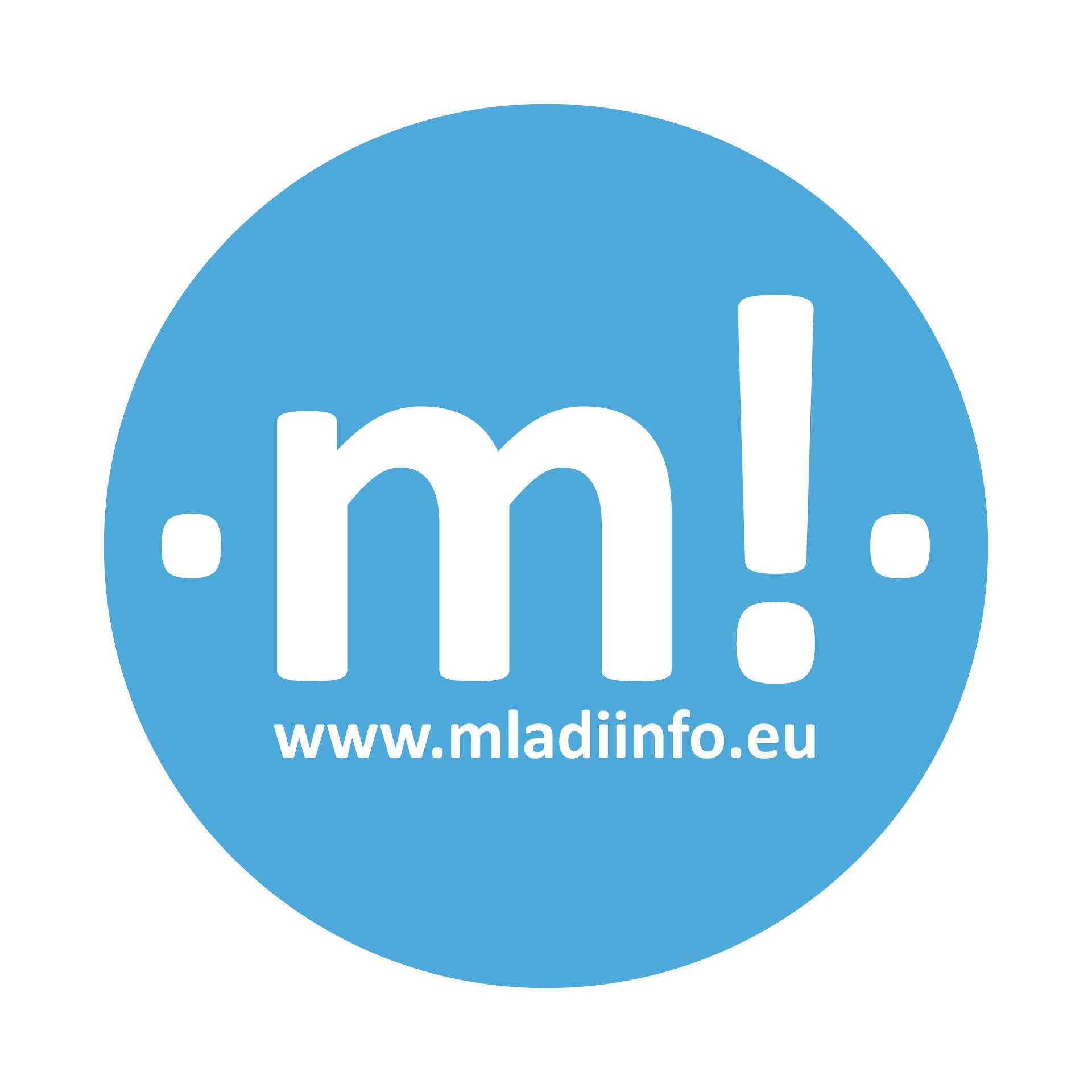 Project Info
Mladiinfo.eu is a web platform for providing free opportunities for young people all over the world.
Project Description
Mladiinfo.eu provides free career and educational opportunities for youth and offering them help, advice, and support through the process of personal and professional development. It has direct impact on the lives of youth, engaging, connecting and empowering them to fullfill their educational potential.
Project Duration
2003-present
Project Objectives
-to inform youth on educational opportunitites, or opportunitites for personal or proffesional developemnt
-to provide accurate, uptodate and transparent information for educational opportunitites
-to empower youth
Project Activities
-Listing +40 educational opportunitites each month;
-Spreading the educational opportunites via social media;
-Reaching out to young people who are intrested in educational opportunitites via newsletters;
-Engaging Volunteers (online) who are later trained to become editors on the web platform.
Project Outcomes
– Web portal with over 1 million readers
– Social media channels have 120,000+ fans and followers
How to get involved?
If you are a opportunitiy provider or opportunity seeker drop us a line via info@mladiinfo.eu or info@porakanova.org.
Project Website and SM
Website: http://www.mladiinfo.eu/
Facebook page: https://www.facebook.com/mladiinfointernational
Instagram page: https://www.instagram.com/mladiinfo/
Twitter: https://twitter.com/mladiinfo
Project News
Stay informed for the project implementation.